Governors
PARENT GOVERNOR ELECTION
In our school we have provision for three (3) parent governors and there is currently one (1) vacancy. We are therefore seeking nominations for a parent governor.
The governing body, with the headteacher, has overall responsibility for the running of the school. Governing bodies have three core strategic functions:
Ensuring clarity of vision, ethos and strategic direction
Holding the headteacher to account for the educational performance of the school and its pupils, and the performance management of staff
Overseeing the financial performance of the school and making sure its money is well spent
No special qualifications are needed and the most important thing is to have a keen interest in the school and be prepared to play an active part in the governing body's work. However, we would particularly welcome nominations from parents with any of the following skills:
Leadership, especially in an Education context
Chairing a Board or Committee
Data analysis
Finance, audit and budget management
Strategic development
Regulatory compliance
Human Resources
Training is available free of charge for all governors and this governing board has an expectation that those new to being a governor attend induction training.
The PDF attachment (below) summarises the circumstances under which someone cannot serve as a governor. Please note that parents/carers who have paid employment in the school for 500 or more hours per academic year, or who are elected members of the Local Authority, are not eligible to stand in these elections.
Nominations must be from parents or carers with children at the school.
If you would like to stand for election please complete the nomination form (PDF attachment - below)and return it to the school no later than Friday 1st November. You may also include a short personal statement to support your nomination, which should be no longer than 250 words.
If there are more nominations than vacancies, the election will be by secret ballot. If that is necessary, voting papers will be sent to all parents together with details of the ballot procedure.
If you would like a paper copy of this letter, or the PDF attachment (below) please conact the school office.
Mr N. Brompton
Headteacher
---
Full list of Governors and their responsibilities are downloadable below...
Mrs Elaine McMillan - Chair of Governors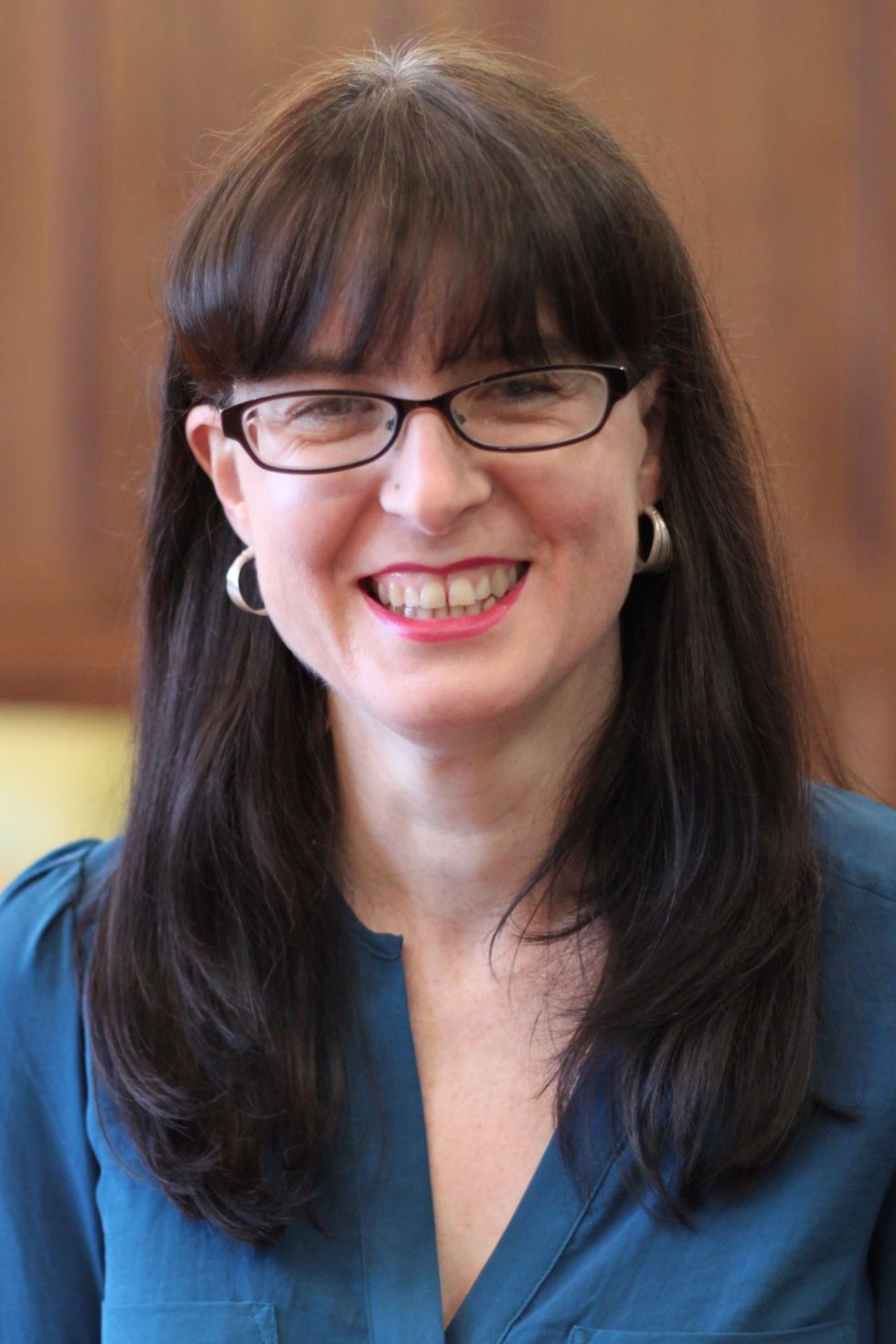 I joined the governing body in September 2014 and have been Chair of the Governing Body since January 2018. I returned to Peterborough after more than ten years living in Sussex and still work in London so being a governor gives me a welcome opportunity to build a stronger connection with our local community.
I have worked in universities for most of my career and have responsibility for governance in my current role. I believe firmly in the importance of good governance and responsible leadership in education at all levels. I have previous experience as a volunteer with young people and as a charity trustee, championed a programme supporting leadership for women in Higher Education, and bring experience of managing quality and standards activities and working closely with senior staff. I am a keen runner and a member of a local running group.
I am appointed by the Local Authority and other than my governing role do not have a direct link to the School however my priority, like all governors, is the success and sustainability of Castor C of E School. I am committed to the vision of the School and as a member of the governing body and its committees am working on behalf of the children, staff and parents to achieve the best possible results.
Castor is a wonderful school community to be part of and I enjoy contributing what I can to school life.
Mrs Claire Drake (Community Governor)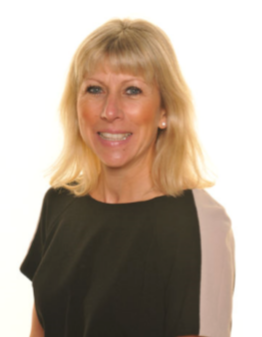 I live in Sutton and have been on the governing body at Castor Church of England Primary School for 10 years. I have 3 children – two daughters and one son who are nearly 15, 10 and 8 years of age (studying in Year 10, Year 5 and Year 3 respectively).
I have spent my entire 'working' life in education as a Primary School Teacher and subsequently eight years as Head teacher of a Church of England Primary School in Cambridgeshire. For the past ten years I have worked for Peterborough Local Authority within the School Improvement Team as a School Improvement Adviser.
I once read a caption saying the words 'to teach is to touch a life forever' and I hold these words close to my heart. It is indeed a privilege and an honour to meet young people and have the opportunity to ensure that they leave primary school having met their true potential and with very happy memories.
I feel lucky to have been given the opportunity to be a governor of this school; to support Mr Brompton and the staff team ensuring that every child has the opportunity to succeed.
Headteacher - Mr Nick Brompton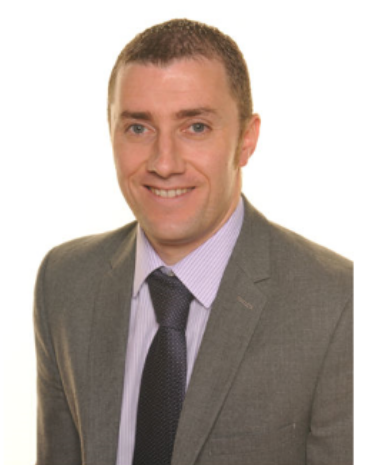 I became Headteacher of Castor Church of England Primary School in September 2017. Castor C of E Primary School is a school at the heart of its community. The school's distinctive Christian character and strong links with St. Kyneburgha's Church help create a learning environment with a Christian ethos at its heart. The Governors, staff and children have a palpable sense of pride in the way that they talk about their school and go about their daily work. In our distinctive Christian vision, we state that 'We have faith in God, ourselves and everyone around us', and this really is central to our work as a Church of England School. Our aim is to build on the good work of the school in recent years and ensure that we achieve the best that we can.
Vice Chair of Governors - Mrs Chris Murrell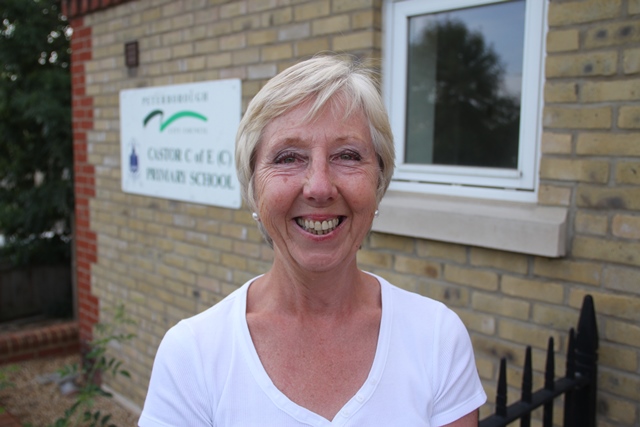 I have been a governor since September 2012 and became Chair of Governors in September 2013, before stepping down in December 2017. I am a Foundation Governor and firmly believe that the Christian values inherent in Castor School and the links with the church provide the best foundation for every child. I am continually surprised by the number of ex-students I meet who were not interested in church or Christianity at school and who now rely on it in their adult lives for all sorts of reasons.
I was a secondary school teacher for 39 years during which time I was a SENCo, a deputy headteacher and a headteacher in two different schools. During my career I also worked as a school inspector and as an education consultant. I really want to support the school to move forward and hope that my experience in education and school inspections can be useful.
We know as governors that there is more work to do in the school and like the staff we will not shy away from that in order that your children can have the best experiences possible.
Governors are volunteers and give their time freely. I am grateful for their generosity in supporting our community school.
I hope that you'll find us approachable and what we don't know we will find out for you.
We have every confidence in our Headteacher and staff and will support them but also challenge them when appropriate.
Mr Steve Davies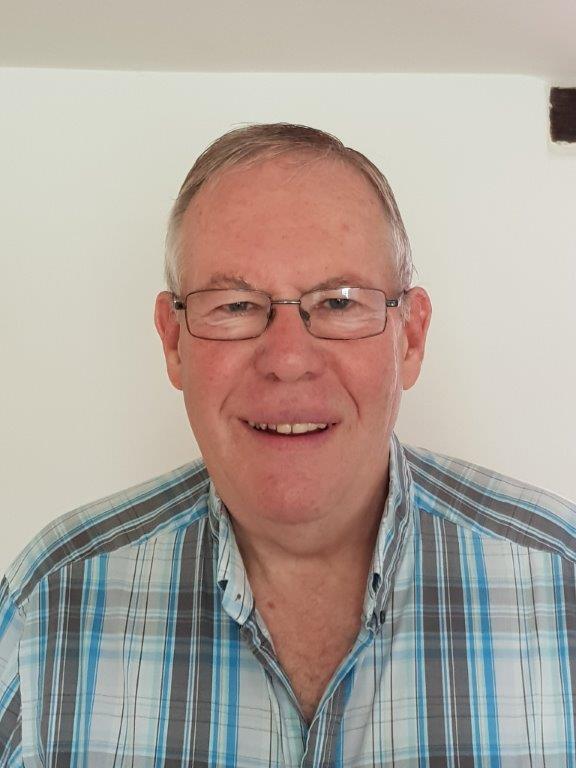 I am a recently retired Chartered Accountant having qualified with a large practice. In 'practice' I worked in the UK and for 3 years overseas. For 30 years I worked for 2 large groups in the UK in mainly' hands on' roles. I feel very strongly that a good standard of varied education is essential to give people a well balanced outlook on life and promote a sense of belonging and fairness in our society. I especially like the Christian aspect to the School. I am really hoping that my financial background and hands on approach could help the school especially as finance is becoming more and more important to many educational organisations.
Mr David Ridgeway - Rector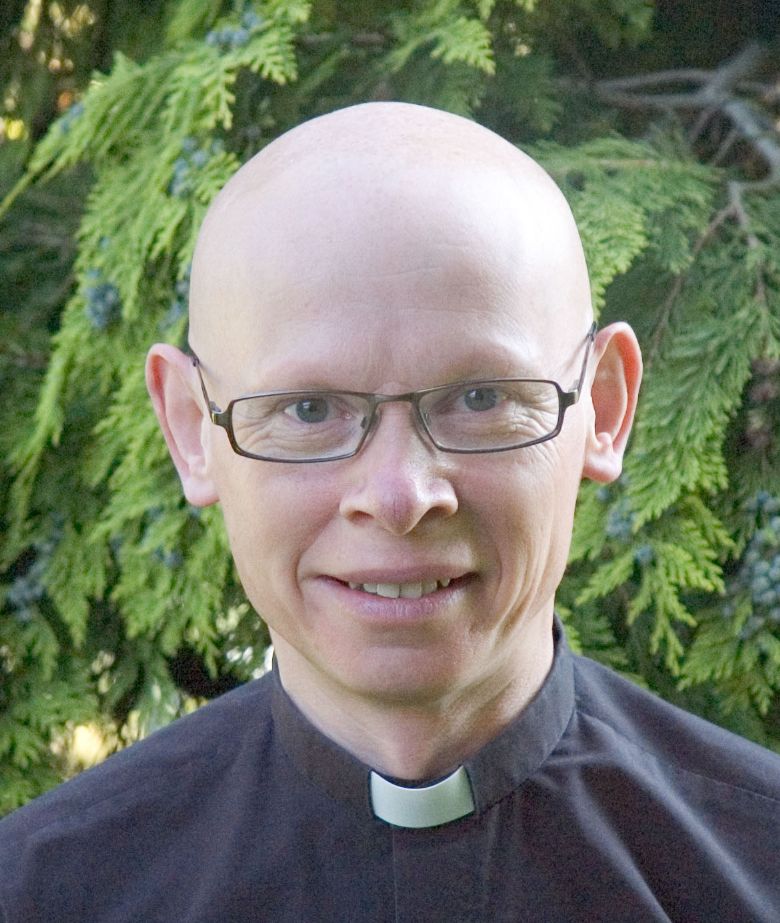 I joined the Governing Body when I moved to Castor to take on the role of Rector in November 2015.

During my ministry I have served at various times on the governing bodies of five different primary schools, some of them Church schools and others community schools. Throughout this period I have seen the role of the governing body change considerably. Governors now have much more responsibility for ensuring that schools provide a happy safe environment in which children can enjoy learning and attain the highest possible standards. The key to success in this enterprise is having a well motivated and professional staff such as the strong team we have at Castor School.

As well as having a happy and committed staff team Castor School is also blessed by having very strong links between the church congregation, the village community and the pupils and staff. I feel strongly that these links are vitally important in helping to create a unique ethos which helps children to learn the importance respecting and caring for other human beings and the world in which we live. It is a privilege to serve as part of the Castor School Governing Body and I hope that I will be able to help the school to continue to move forward building on its current strengths.
Mr Nick Stephenson - Parent Governor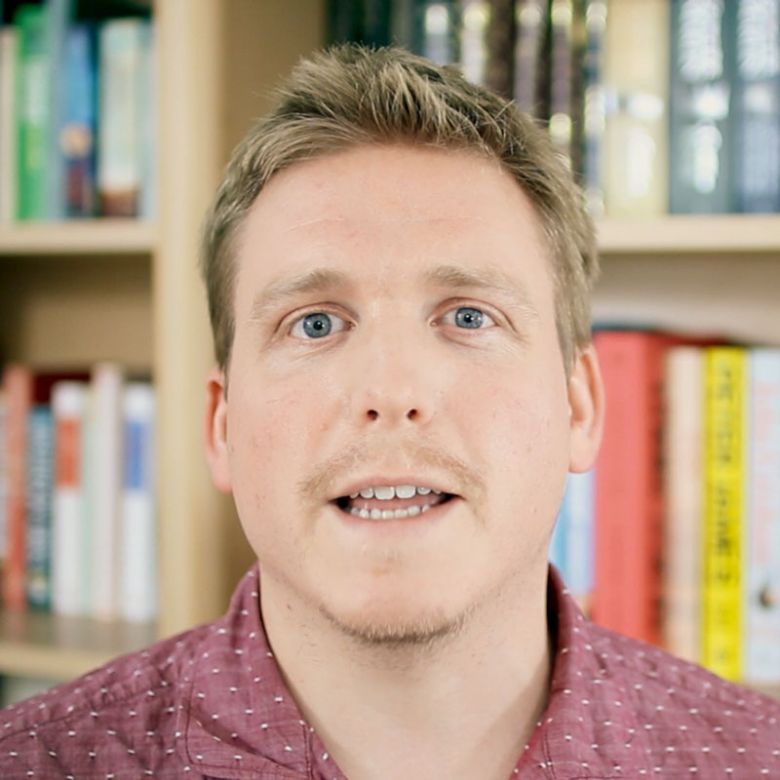 I'm an author and business owner specialising in information and software products for independent publishers. We've lived in the village for nearly 3 years and our eldest boy, William, has just entered Reception at Castor School. Our middle child, Ted, is enjoying Castor Pre-school, and our youngest, Ella, will be attending as soon as she is old enough! I'm excited to be appointed a Parent Governor and looking forward to getting stuck in.
Mrs Emily Finnie - Foundation Governor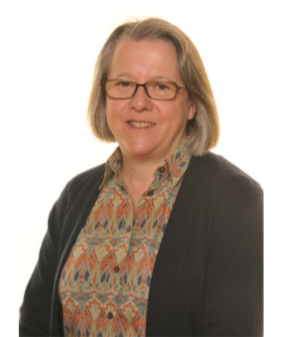 I was pleased to be appointed as a Foundation Governor in October 2017 to deliver my strong belief in the importance of the relationship between Castor Church of England Primary School, St Kyneburgha's Church and the local community. As a parent whose son attended the school, I have experienced the benefits of the school's Christian ethos on a child's education.
I have lived in Castor for 27 years and as a family we worship at St Kyneburghas's Church. I was previously a member of Castor Parochial Church Council where I held the role of Treasurer for many years.
As a recently retired Public Servant, having worked for Natural England and its predecessor bodies for over 30 years, I have experience of contract management, recruitment and staff development. A common theme during my career was delivery of good governance through support of both the non-executive Board and Audit and Risk Assurance Committee.
Working with the Head, other governors and staff we have a new Vision ' We have faith in God, ourselves and everyone around us' to use as a foundation for all children's learning and spiritual development while at Castor Church of England Primary School.
Mrs Bridget Spencer - Foundation Governor
I am one of the Foundation Governors at Castor Church of England Primary School. This role combines my Christian faith and interest in the welfare and development of children into responsible citizens.
Retired now, my working career involved teaching infants and working as a fund raising manager for the Church of England Children's Society.
I moved to Ailsworth 10 years ago. I was already a local preacher on the Peterborough Methodist Circuit and subsequently became a lay reader in the Castor Benefice.
Leading school worship is a privilege and a joy, and i particularly enjoy sharing my love of stories with the children.
Mr Dino Leo - Parent Governor
When moving to Ailsworth 5 years ago, I felt strongly that being a part of a relatively small community meant contributing to it in some respect, and as a father of 2 young boys that attend Castor C of E School, when an opportunity arose to join the Board of Governors, I decided to go for it.
Whilst the first year was a steep learning curve, I've gained insight into the challenges of maintaining and improving a publicly-funded school in today's budget-restricted world. As my experience of governorship has grown, so too has my role in the team, and I became Chair of the Resources Committee a year ago, supporting the great work done by the leadership and administration teams at the school.
Helping support educational opportunities has been a challenge that's proved well worth undertaking. As a parent myself, I know we're all keen that our children have the best possible school experience. As in most things, teamwork's a key element of success, and I encourage you all to support school initiatives however you can to help continue to build the school environment that our children deserve.
Please view the attachments below for more information.